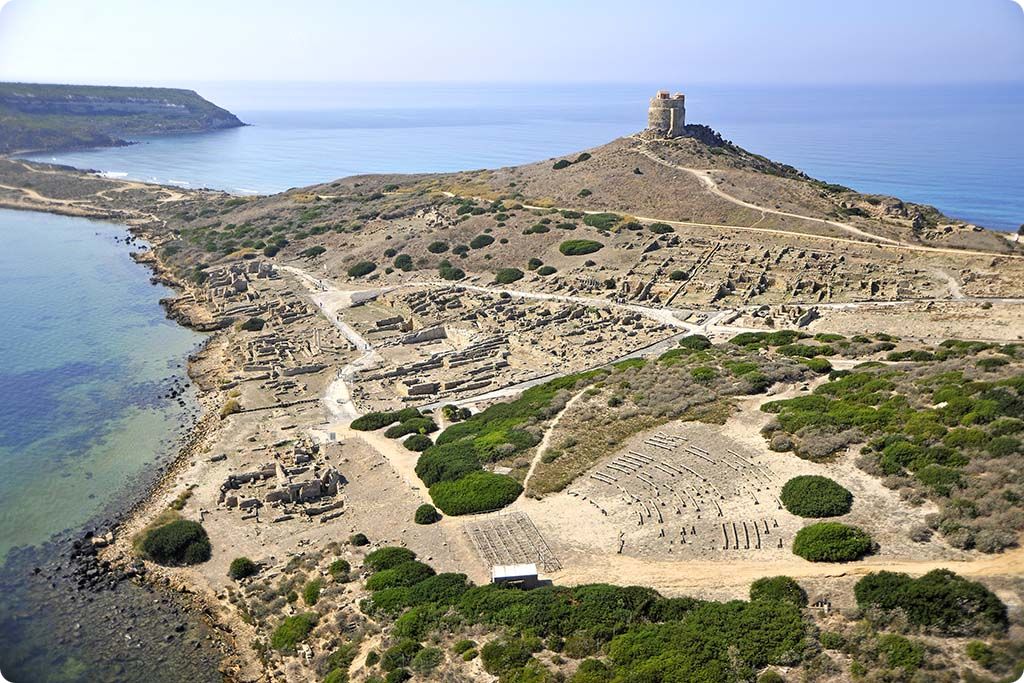 Take a boat trip along the coast of Oristano province. Enjoy the beautiful beach of "La Caletta" (Pier and Buoy field), head up to the untouched island of "Mal di Ventre".  Visit the Sinis' Protected Sea Area  – Mal di Ventre,Is Arutas, Seu natural oasis and the wonderful beaches of Mari Ermi,Is Arutas and Maimoni.
Sinisnavigare deals with R.I.B. boats, ours are 5.2   5.5   7  meters long, equipped with all amenities , sunbathing cushions, awning and bath ladder.
Are equipped with 4-stroke engines that you can drive without a license.
Our office is in the touristic port of Torregrande